If you want to take your political activism to the next level, please attend one of the 1-Day 'Political Leadership Schools' that I will be teaching in conjunction with the Foundation for Applied Conservative Leadership.
You can choose from the list on this page and register today by clicking on the hotlink!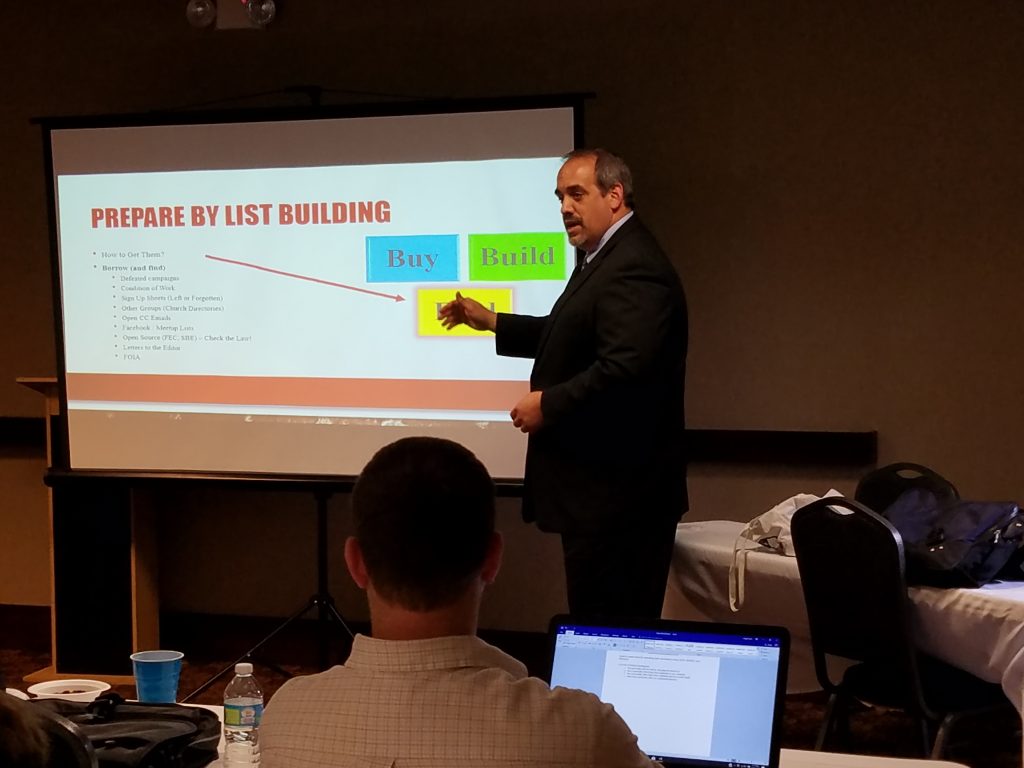 If you don't see a school near you, please contact me to set one up in your area, usually at no cost to you or your organization.